Without The Worry
Unlock the Full Potential of Your Web Technologies with Expert Engineering and Seamless Support.
We manage your tech, you direct.
What We Do Best
Say Goodbye to Legacy Agencies and Hiring Hassles
Our Support-as-a-Service Solution is Tailored for Tech-Forward Teams. Bid Adieu to Non-Responsive Dev Shops, Skill Set Hurdles, and Costly Agencies That Don't Deliver. Our Subscription Model Elevates Your Web Development Strategy, Ensuring Reliable and High-Performance Results.
How To Get Started
Our process is quick, effective and informative.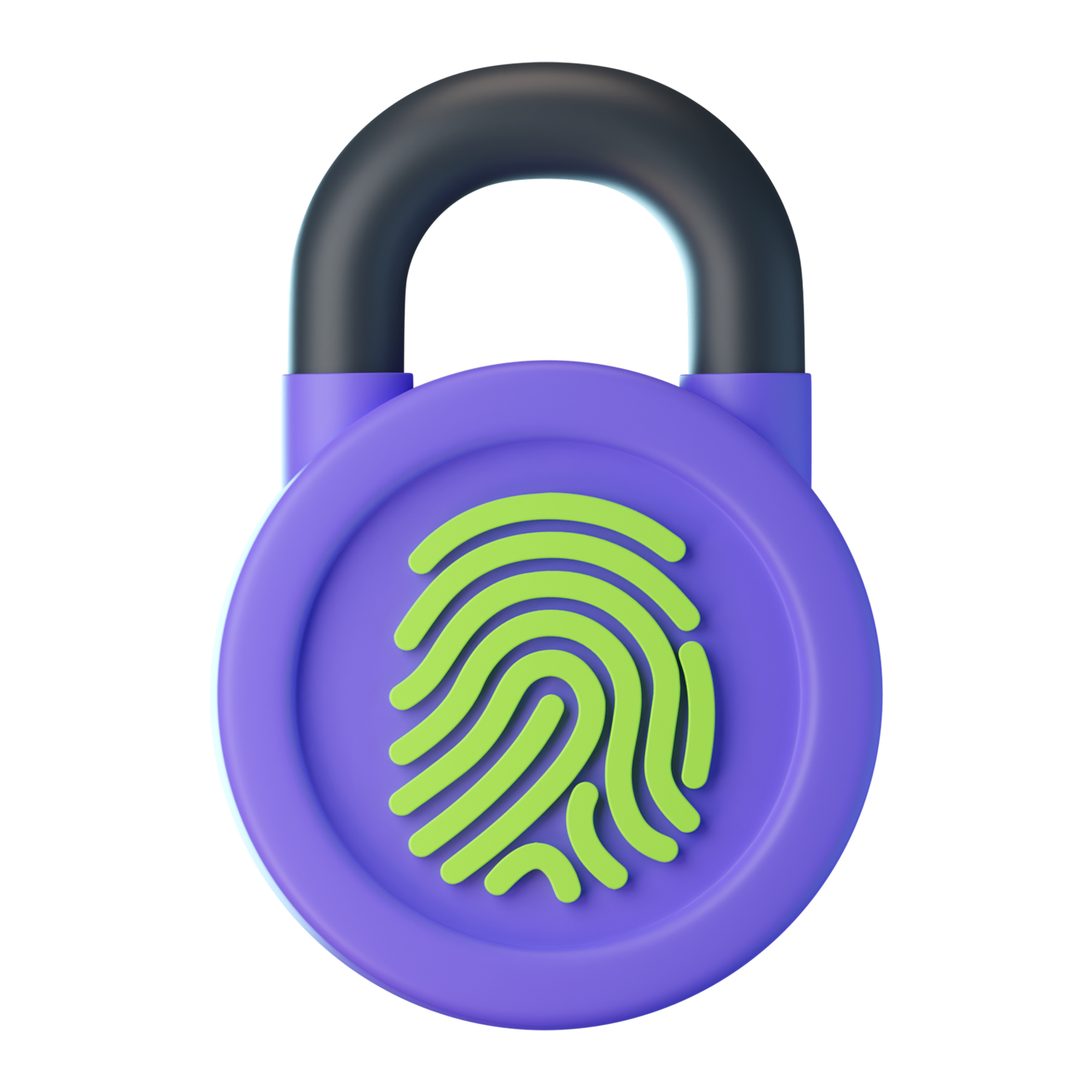 Sign Up
Quickly sign up and get started.
Create a user

Add your site(s)

Select Plans
1
Site Documentation & Migration
We will work with you to understand your site and document it.
Select a live onboarding call or a demo

We will gather all important information needed for an easy hand-off

Schedule site migration if needed
2
Submit First Ticket
We will work with you to understand your site and document it.
Send in a ticket for any issues you may have on your site

An engineer will review your ticket and respond within 24 hours

We will work with you to resolve your issue
3
Kick Back & Watch Us Work
Now that your problems are being handled by us, you can focus on what matters most.
Chat with us live

View your ticket status

View your available hours

Get realtime updates on bugfixes and feature requests
4
In Your Corner At All Times
Keeping your site performant, practical and profitable is what Command Center does best.
"The Command Center team are always friendly, quick to respond, and offer solutions and explanations that are easy to understand. I highly recommend working with Command Center if you need a group of professional web developers to take your business to the next level!"
A
Amanda
Creative Director | Urb
"They are good humans doing quality work and we'd definitely recommend them to anyone who is intimidated by their own tech needs or is wondering if the investment is worth it. For us, the cost is more than worth the peace of mind that we have help available whenever we need it."
Dedicated Support Team Model
We got your back.
By subscribing to CMD CNTR, you gain access to a dedicated team of experts, including project managers, engineers, and support staff, ensuring your projects receive the attention and expertise they deserve.
24hr Response Time

Talk directly with Subject Matter Experts

Get expert-knowledge without the cost of a full-time employee
Built for Quality and Efficiency
On-Demand experts following enterprise-level best practices
In the fast-paced digital landscape, your web support needs can't wait. CMD CNTR is primed to leap into action, ensuring your issues are resolved swiftly and never repeat.
Get a bird's eye view of what is happening on your site

Be as hands-on or hands-off as you want, we will fill in the gaps.

Leveraging automation to reduce human error and increase efficiency
Happy Customers
Crafted For Teams Like Yours
For less than the average American's coffee budget, get expert engineering support tailored to your business needs. Lock in your hourly rate with a support subscription and ensure your tech never skips a beat.
Bootstrap Plan
Perfect for small or starting businesses needing expert tech support.
1 Hour of Engineer Support

No expiration on hours

Price lock on subscriptions

Add hours as needed

1 Work Stream
Get started
Momentum Package
Ideal for growing businesses that need more extensive support.
3 Hours of Engineer Support

Discounted rate at $150/hour

Hours never expire

Subscription price lock

Buy additional hours anytime

1 Work Stream
Get started
Scale Suite
A comprehensive package for mature businesses seeking continuous updates and feature development.
10 Hours of Engineer Support

Discounted rate at $150/hour

Hours never expire

Subscription price lock

Buy additional hours anytime

2 Work Streams

Dedicated Project Manager
Get started
Frequently Asked Questions
We strive to complete basic support requests within 24 to 48 hours. For more complex or larger feature requests, our approach is to carefully scope out the work involved and provide you with an estimated number of hours required to implement the desired feature. This helps ensure that we can meet your needs accurately and efficiently, while also providing you with transparency on the time investment needed.
Yes, every CMD CNTR support package includes hosting. We ensure that not only is your website supported by top-tier engineers but also hosted on secure, fast, and reliable servers.
With a support subscription, you have access to our engineering team at a discounted hourly rate of $150. This rate is locked in once your subscription starts, protecting you from any future price increases.
If you require support but do not have an active subscription, you can still access our services at our standard hourly rate. We offer the flexibility to purchase support hours as needed, ensuring that you get the help you require, when you require it. To avoid any future inconvenience and to benefit from discounted rates, consider subscribing to one of our support packages that best suits your business needs.
Absolutely. If your project requires more time, you can buy additional hours at any time. These hours do not expire and can be used whenever you need them.
CMD CNTR offers a tailored approach to web support for small businesses, with flexible packages designed to grow with your company. From immediate troubleshooting to long-term development, our team ensures your web technology scales seamlessly alongside your business.